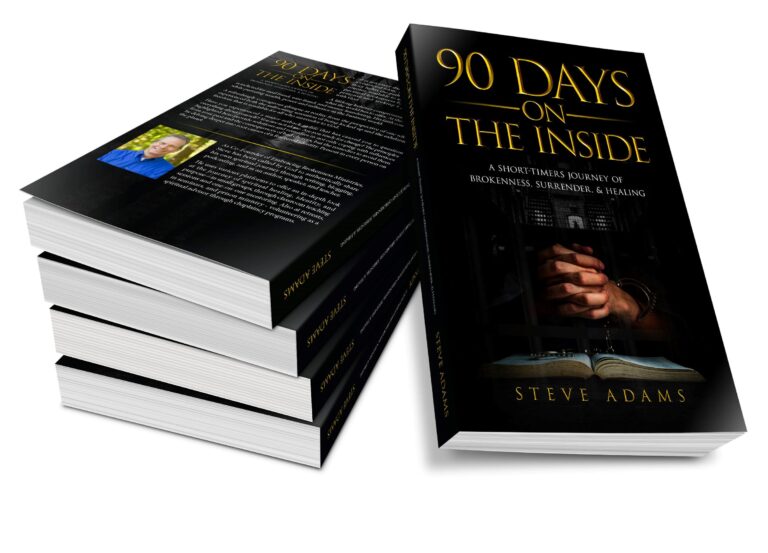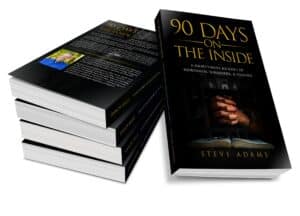 The choices we make have consequences. That's just the way it is. Good, bad, or indifferent, we're subject to predictable and somewhat unpredictable consequences. Sewing and reaping. The principle applies to all choices. We reap what we sew, later than we sew, more than we sew.
Astonished is the word that comes to mind right now. Astonished when looking back 25 years to see the consequences of actions that landed me in prison then, but where faith and persistence has taken me today.
Were it not for the grace and mercy of God and the vigor in which He pursued me in my brokenness, I wouldn't be sharing my story – God's story of surrender, redemption, healing and reclamation.
Steve narrates the Introduction from the upcoming book 90 Days on the Inside in this video.