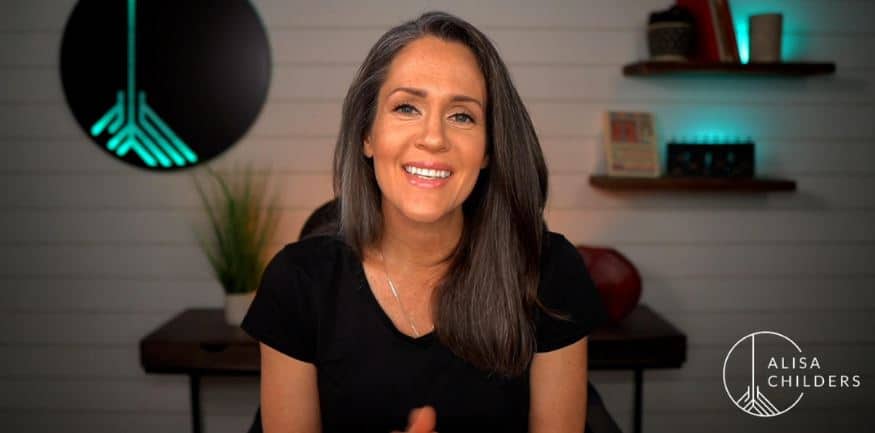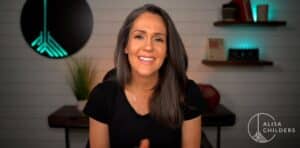 Alisa Childers provides a glimpse into her personal experience of brokenness through an unexpected crisis of faith.
This short video segment is an excerpt from part 1 of the Embracing Brokenness Podcast where Steve interviews Alisa and she shares her personal journey toward wholeness in Christ and her mission to expose the lies that accompany the Progressive Christian movement.
Tune into the full podcast which will be available on Monday, June 5th with Part 2 on June 22nd.
Alisa Childers was a member of the award-winning CCM recording group ZOEgirl. She is a popular speaker at apologetics and Christian worldview conferences, including reThink.
She has been published at The Gospel Coalition, Crosswalk, the Stream, For Every Mom, Decision magazine, and The Christian Post. Alisa's written two books with her most recent being, Live Your Truth and Other Lies. She is well known for her first book and its expose' of Progressive Christianity entitled Another Gospel?